Global Co-operation House ,
65-69 Pound Lane, Willesden Green,
London
NW10 2HH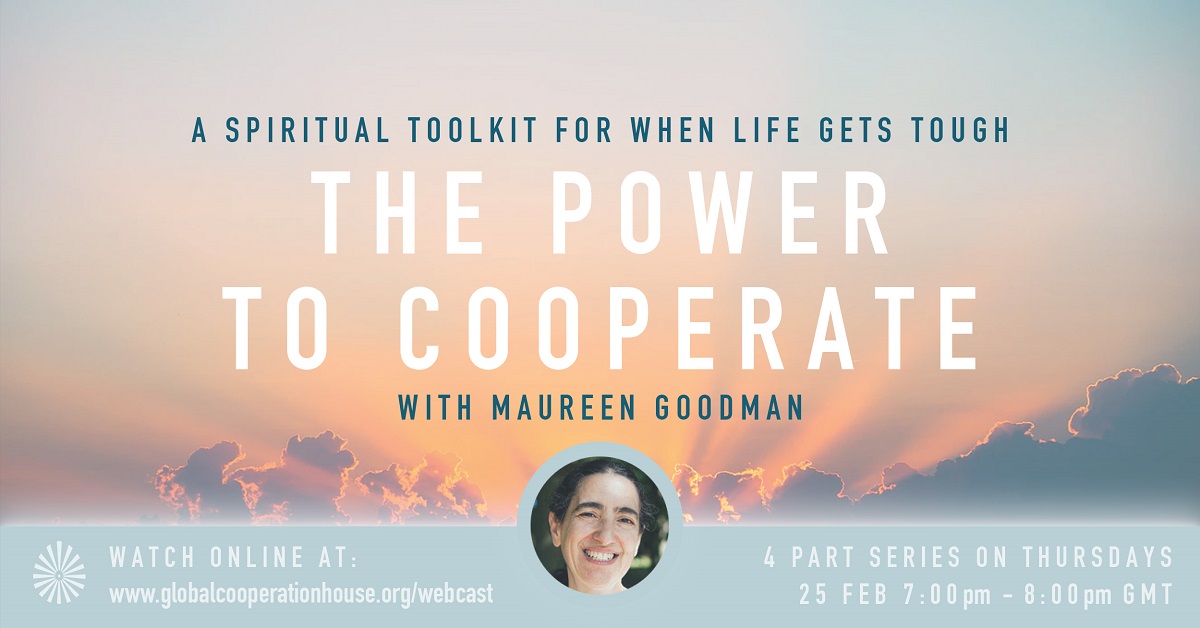 A Spiritual Toolkit for when Life gets Tough - A four-part series.
In today's world of unexpected changes and challenges with opposing forces and agendas threatening to take over our headspace, we may find that our old defences and coping mechanisms are no longer adequate or helpful. To remain stable, positive and effective in all situations we need to reclaim and exercise our inherent spiritual powers.
The Power to Co-operate is the ability to give my attention, time, experience and wisdom in the service of others. Co-operation is the fabric of unity, it is woven from valuing myself and others and the contribution that we can all make. Simply to see someone's highest qualities of character and not their weaknesses is an invisible but priceless act of co-operation.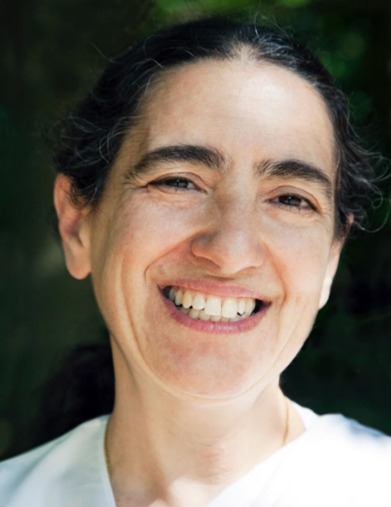 Speaker: Maureen Goodman
Maureen understands how a deepening of spirituality can provide powerful solutions to the crises that the world is now facing and can also improve the quality of life of individuals and communities. She has therefore endeavoured to make spirituality accessible to people at all levels. Maureen has supported projects for spiritual empowerment in prisons, healthcare and with young people and has also worked in interreligious dialogue nationally and internationally for over 40 years, bringing faiths together for the common good. Maureen is the Programme Director for the Brahma Kumaris UK.
Date(s)
There are currently no planned dates.