Global Co-operation House
65-69 Pound Lane, Willesden Green
United Kingdom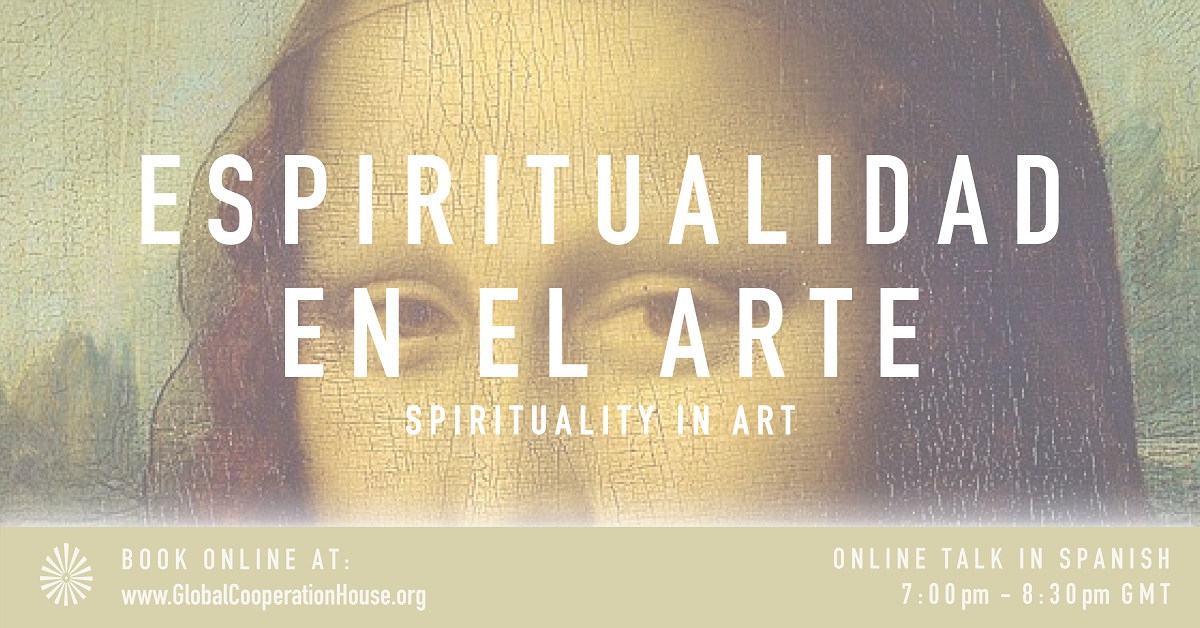 A través del arte, podemos encontrar temas comunes a lo largo del tiempo en culturas muy diversas. En esta charla exploraremos estos diferentes temas que se comparten a lo largo de la historia.
Through art, we can find common themes over time, across diverse cultures. We will explore some of these common topics.
Registration is essential to receive a link to the event.