Global Co-operation House ,
65-69 Pound Lane, Willesden Green,
London
NW10 2HH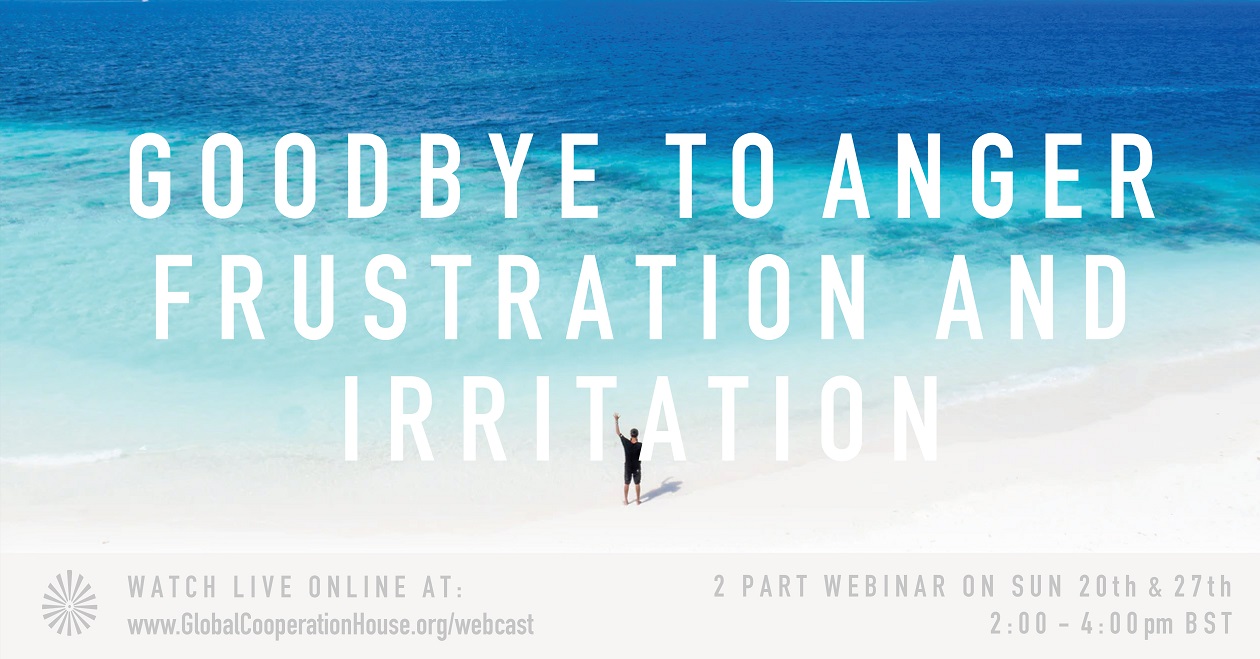 A 2-part online webinar: 2:00pm - 4:00pm on Sunday 20th September and same time on Sunday 27th September 2020 with John McConnel.
Exploring the damage that anger does to ourselves and the world and ways to remove it. Learn practical tools to live a more peaceful life.