Global Co-operation House ,
65-69 Pound Lane, Willesden Green,
London
NW10 2HH
Only an undivided soul can be victorious, for they have realised there is nothing or no one to fight with. Battling and struggling on the spiritual path happens when we haven't quite grasped the truth of the self. We've been busy sharpening our swords, but haven't yet penetrated behind the veil of a 1000 paper tigers.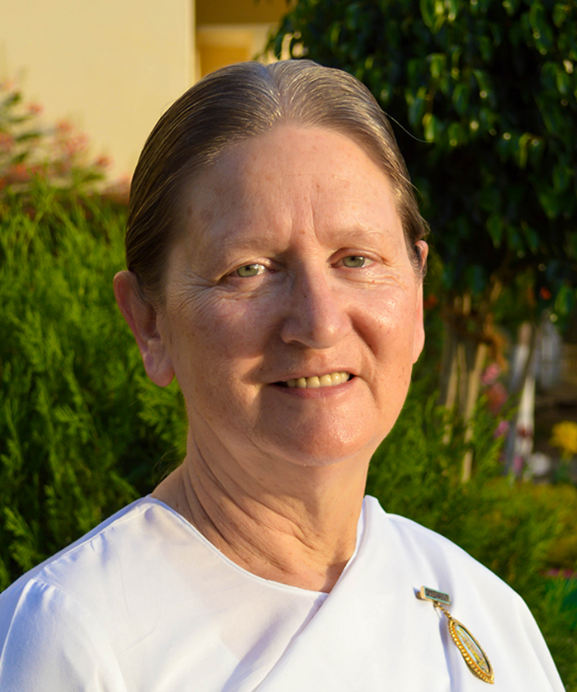 Speaker:
Denise Lawrence has been a student and teacher with the Brahma Kumaris for nearly 50 years, and has established and coordinated many BK centres all over the world. Denise is a popular writer and broadcaster who has prepared a Diploma Course in an Education in Values and Spirituality which is now being taught at several Universities in India and Asia. Her powerful book, Sciamachy, has been published in many languages. Denise is based in Germany but travels widely offering seminars, lectures and retreats on subjects related to spirituality, meditation and the convergence of spiritual and psychological inner work.
Date(s)
There are currently no planned dates.