Global Co-operation House ,
65-69 Pound Lane, Willesden Green,
London
NW10 2HH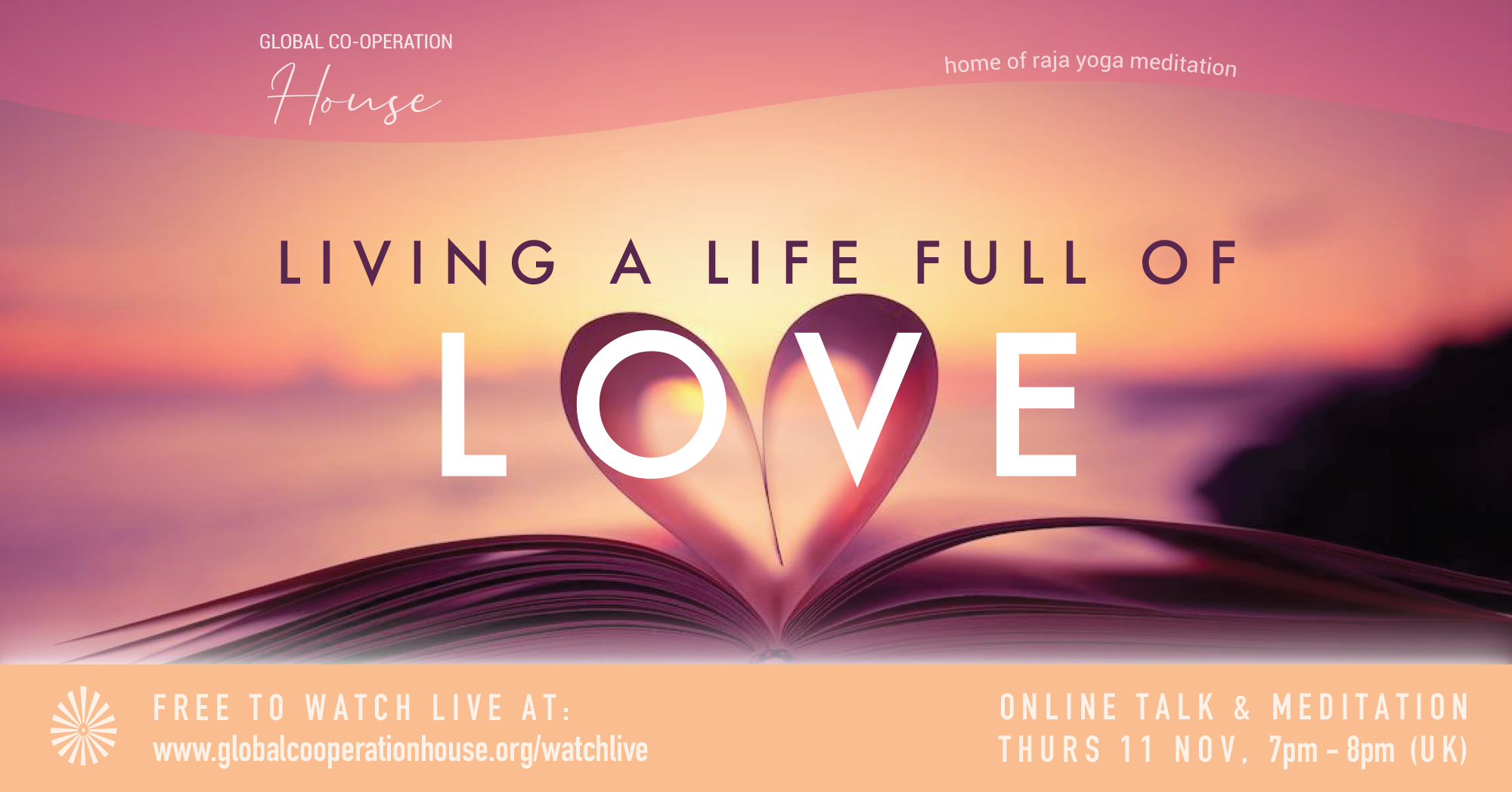 It's often said that everyone is looking for love in all the wrong places, and that we need to look within to find it. However, although turning within and tuning into to the frequency of love is definitely the starting point, we experience love most powerfully when we share it. When we recognise that love is a verb - a capacity rather than a commodity - we stop looking for it. Instead, we start choosing to express it, in its myriad forms, in any given moment, with all living beings. This is how we create a life full of love.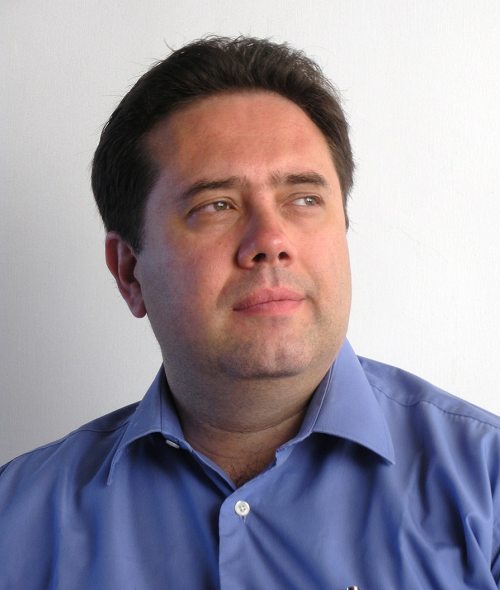 Speaker: Marcelo Bulk
Marcelo has been associated with the Brahma Kumaris for 38 years and is the National Co-ordinator of the University's activities in Colombia. He has worked as a business consultant and facilitator with several major companies in Latin America, Asia and Europe and is currently associated with the Union Consulting Group in Colombia and the Oxford Leadership Academy (UK). Marcelo lectures internationally on topics related to self-leadership, human values and meditation and is the author of The Pathway towards Leadership published in Spanish and Portuguese.
Date(s)
There are currently no planned dates.