Global Co-operation House ,
65-69 Pound Lane, Willesden Green,
London
NW10 2HH
People's life stories are always fascinating. In this series we are exploring how spirituality blends with the world of work.
Speakers: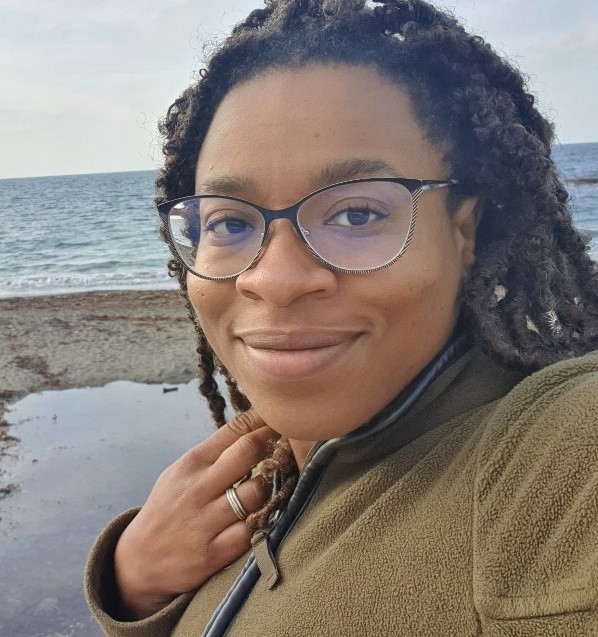 Stephanie Lindsay
Stephanie has worked with children and families in a variety of settings throughout her working career. Currently a children's nurse, health visitor and family nurse, her main focus is supporting young parents. She has also worked in critical care and community outreach. Stephanie had been using meditation and spiritual practices for many years before discovering the Brahma Kumaris in 2015.
Sutianand Beeloo
Born and brought up in Mauritius Sutianand came to the UK in 1974 and has been working in NHS since then as a registered mental health nurse. He has cared for patients of different age groups in the community and Psychiatric Units in England and Wales. Sutianand retired from work as Community Mental Health Nurse 14 years ago but kept working as staff nurse at ward level mainly on night duty. He started his spiritual journey with the Brahma Kumaris in 1994 and is a regular student and teacher of Raj Yoga in Chelmsford, Essex.
Host and Facilitator:
Sharon O'Regan has a wide range of work and life experience to call on and has been a regular student with the Brahma Kunaris since 2009. She is currently Health Engagement and Support Project Manager for Brent Mencap.
Date(s)
There are currently no planned dates.