Global Co-operation House ,
65-69 Pound Lane, Willesden Green,
London
NW10 2HH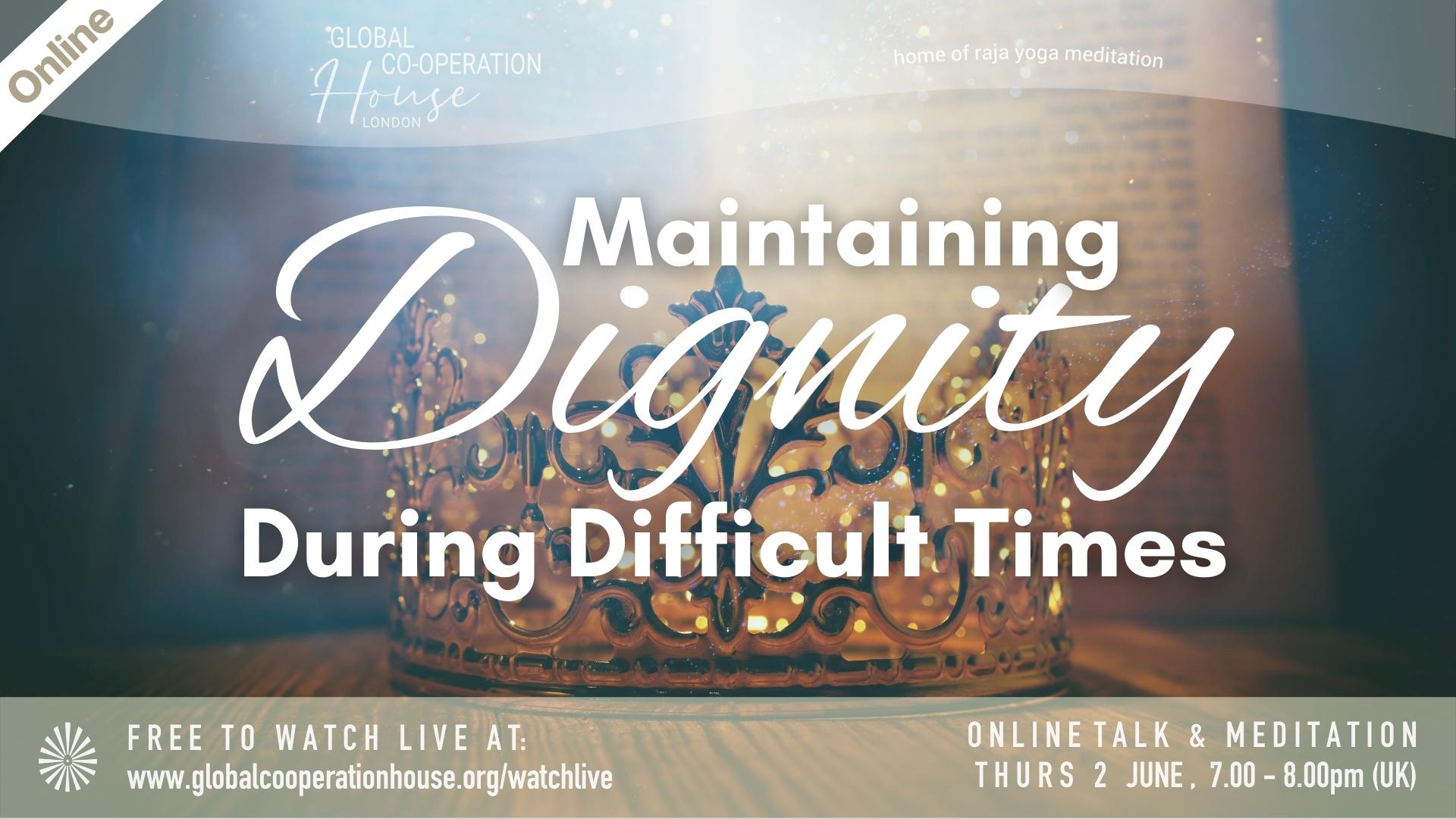 Everything can be taken from a man but for one thing: the last of the human freedoms – to choose one's attitude in any given situation, to choose one's own way. Viktor Frankl
We live in a complex, fast changing and increasingly materialistic world in which many people find themselves in very vulnerable situations – people for whom loss of dignity is both a fear and a reality.
What is human dignity?
How can dignity be kept alive when the going gets tough?
What is the deep basis of dignity?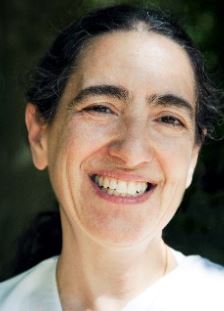 Speaker: Maureen Goodman
Maureen is the Programme Director for the Brahma Kumaris (UK) and oversees the University's activities in such areas as education, youth, women's issues, interfaith dialogue and the environment. She is the University's representative at the United Nations in Vienna. Sister Maureen is a member of the Executive Circle of the Spirit of Humanity Forum, a platform for leaders to discover new ways to move forward, based on deep human values. She travels widely giving lectures on themes related to spiritual development.
Dedicated to the Queen's Platinum Jubilee Celebrations
Date(s)
There are currently no planned dates.