Global Co-operation House ,
65-69 Pound Lane, Willesden Green,
London
NW10 2HH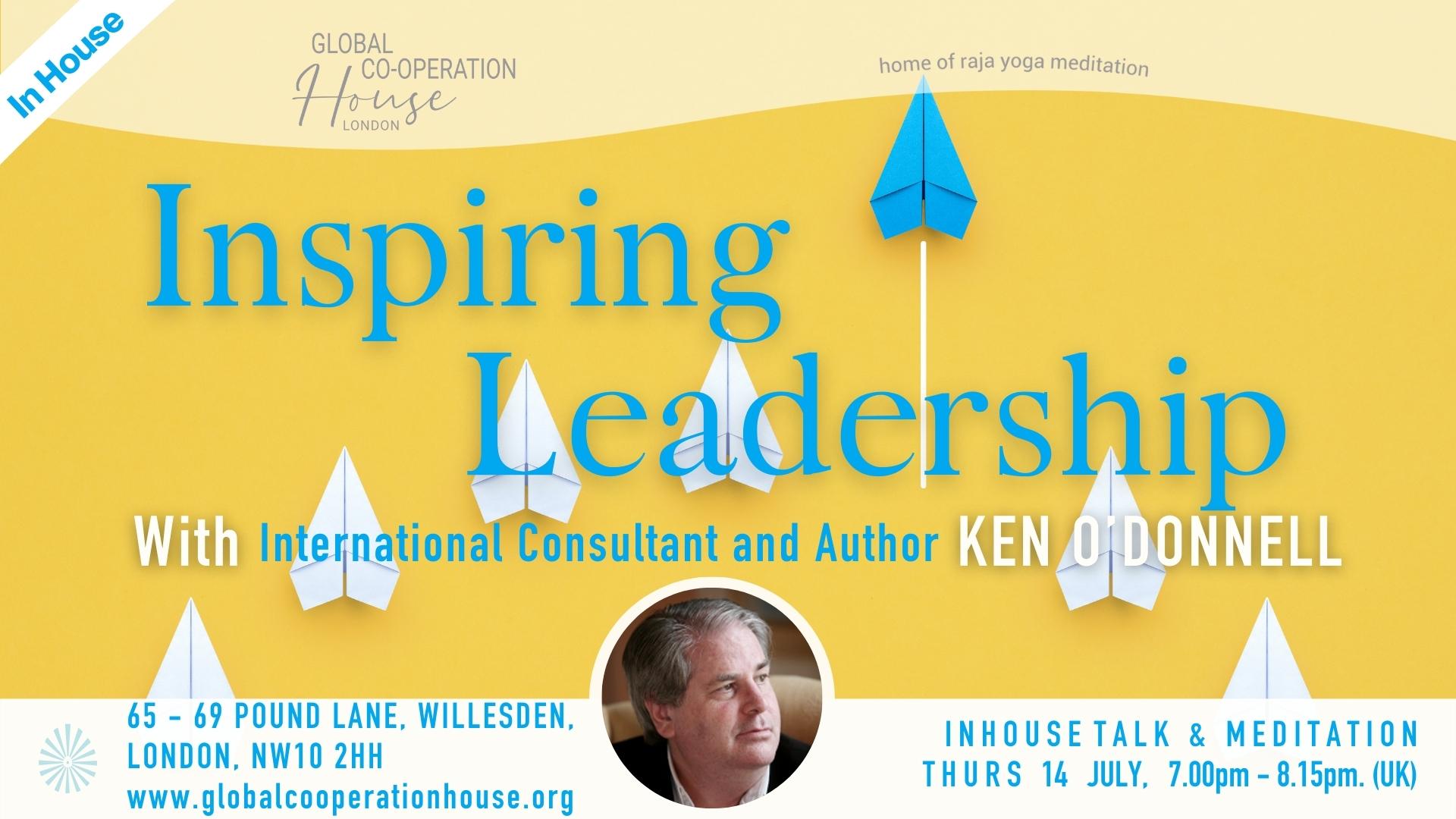 Our world has been led in some pretty dark directions, not by leaders inspired from within, but by those under the influence and impulse of the ego. Let's stop waiting for a lone wolf hero to save the day, and become our own leaders, by defining and then living according to a higher purpose, vision, mission and values and becoming the changes we wish to see in the world.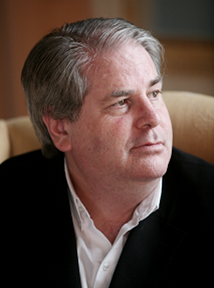 Speaker: Ken O'Donnell
Ken O'Donnell is a dynamic, stimulating speaker and a widely experienced consultant who has lived and worked extensively on five continents. Ken has a natural ability to question common assumptions in the business and personal development contexts in order to stimulate 'out of the box' thinking and greater creativity. Using an empathetic and supportive approach, he has coached individuals, teams, public figures, and executives to help them deal calmly and sensitively with the challenges of working in a complex world whilst managing the issues that sustainable development brings to all. Ken's wealth of experience within so many different cultures has given him the skill to help and motivate others thus enhancing leadership skills, building resilience and improving productivity and communication at all levels.
This is an IN-HOUSE special event at Global Co-operation House, 65-69 Pound Lane, London NW10 2HH