Global Co-operation House ,
65-69 Pound Lane, Willesden Green,
London
NW10 2HH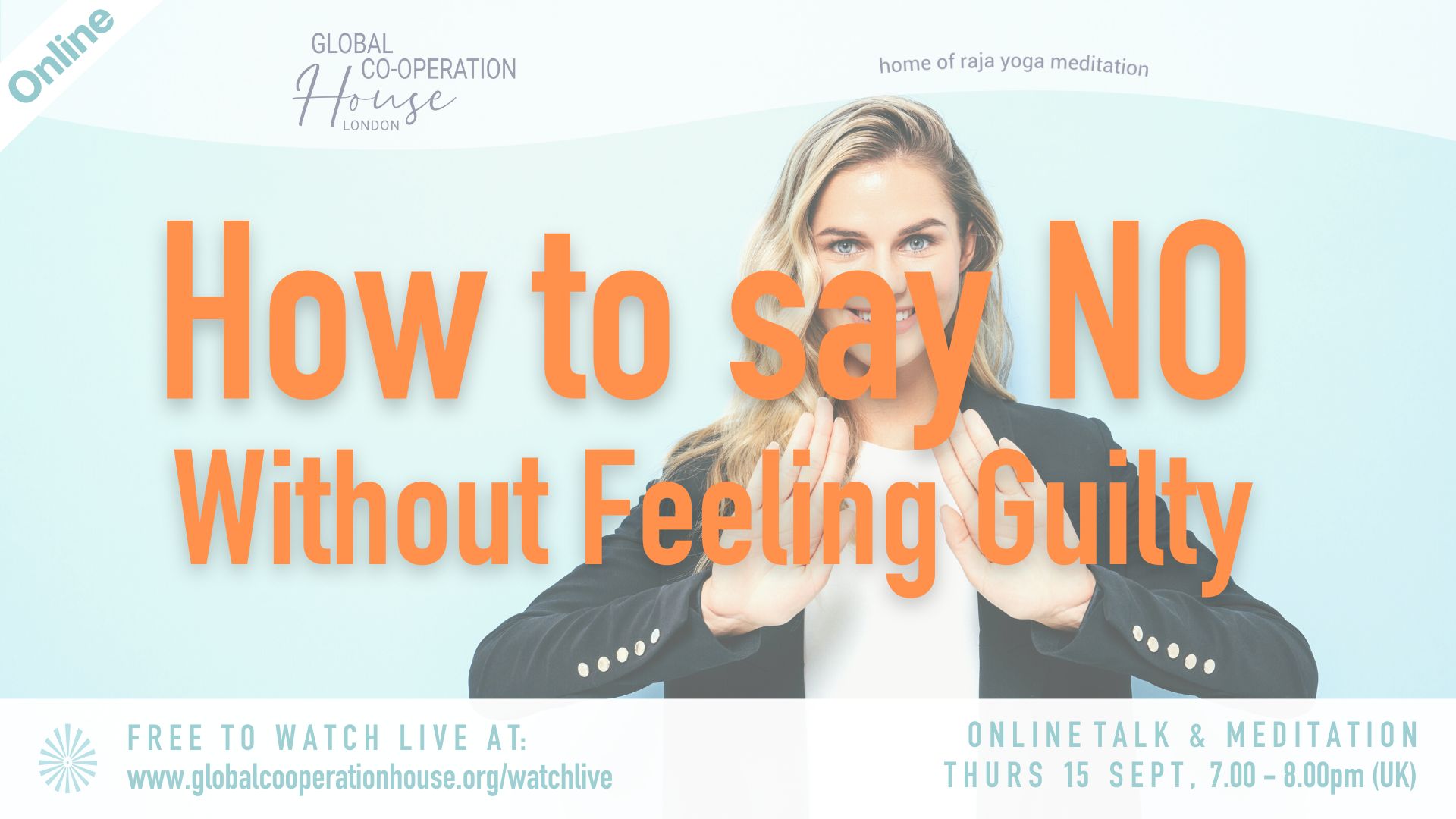 No, may be a grammatically complete sentence but most of know that when we use it, the recipient's raised eyebrows, or expectant expression, has usually led us to on to justifying our 'no' and sometimes even reneging altogether. How can we feel comfortable with a straight and simple no? How can we create healthy boundaries in our relationships, without getting defensive or aggressive? And how can accept the No's of others, without feeling offended or rejected?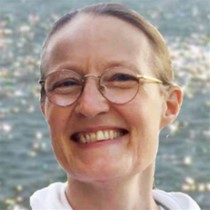 Speaker: Lotta Arbman
Mostly based in Stockholm, Lotta is the National Coordinator for Brahma Kumaris in Sweden. At heart, Lotta is an inquisitive dreamer with an artistic background in illustration and painting. For some 13 years, Lotta has been able to combine her creative flair with her administrative skills as Secretary to the Spirit of Humanity Forum. The Forum is a platform for leaders to discover new and innovative ways to move forward, based on deep human values.
Date(s)
There are currently no planned dates.